About Us
Avalon Alliance LLC was started by Tad Johnson, a native Minnesotan and University of Minnesota-Duluth graduate and has lived in Duluth for over 25 years. 
Avalon's members have been active participants in the community by attending and participating in the Duluth Charrette, City of Duluth Comprehensive Plan efforts, Duluth Area Chamber of Commerce and the Fuse Duluth Leadership Council. Avalon actively participates in community planning for the future of Duluth through Business Networking International (BNI), Duluth Superior Eco Rotary, Homegrown Music Festival and other entrepreneurial and mentoring groups.
Avalon Alliance LLC Property Management is an Equal Housing Opportunity company. For more information please visit the FHEO
Some Additional Info:
Favorite colors: Red and White
Favorite Town: Duluth
Favorite Lake: Lake Superior
Favorite Bridge: Lift Bridge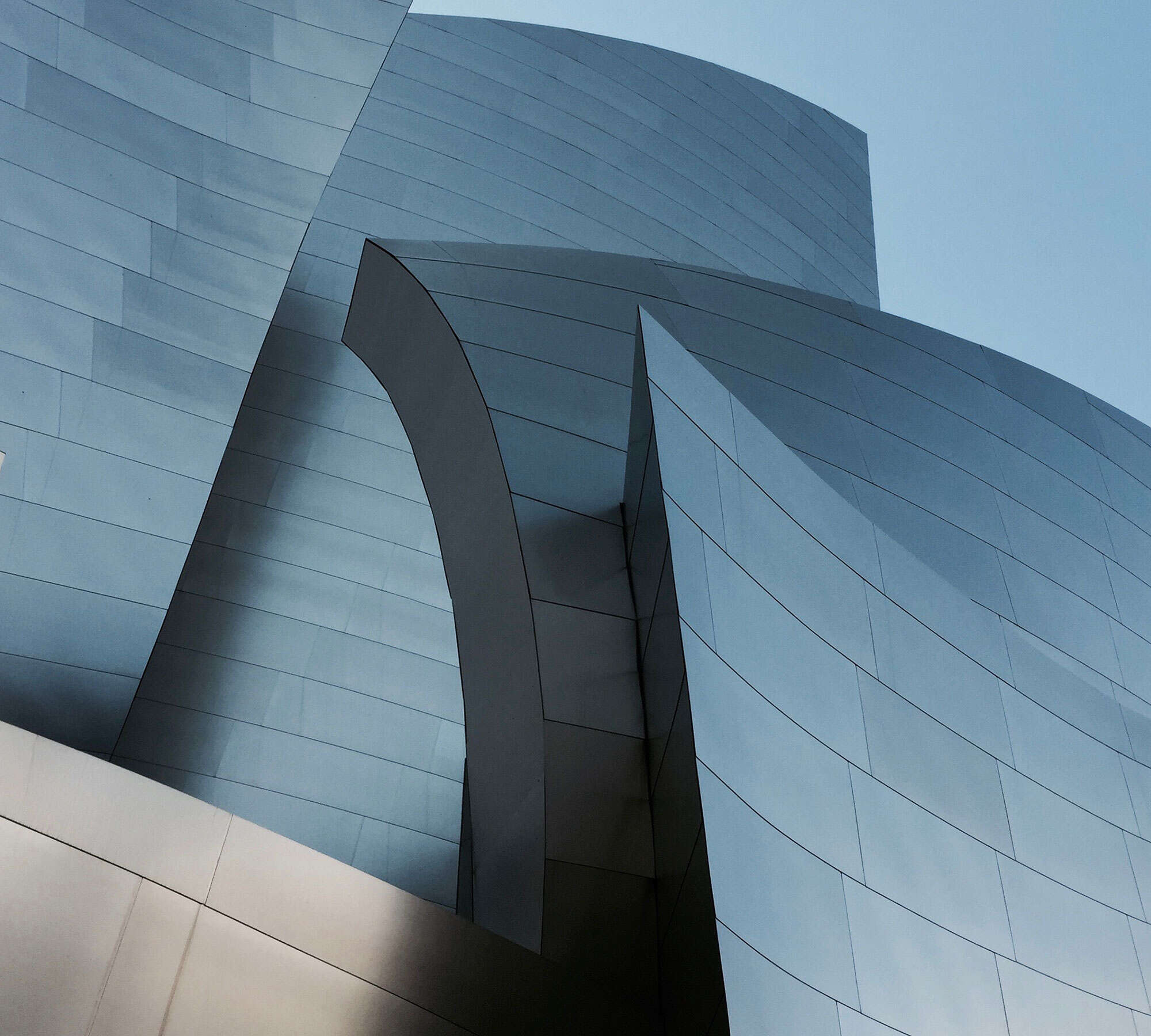 Let's get started.