Services
For Renters
Avalon Alliance LLC provides high-quality, comfortable rental units within the city of Duluth, Proctor and Hermantown Minnesota. Avalon Alliance LLC's units fulfill a growing need for quality housing in our community. Our company is dedicated to a hassle free living environment in which our tenants can enjoy all of the benefits of safe, attractive, and inviting units
Visit duluth.craigslist.org and apartments.com to view current listings.
For Property Owners
Avalon Alliance LLC provides a wide variety of property management services to ensure that your property and tenants well taken care of. We offer yearly/monthly property management services including:
Lease signing
Rent collection
Building maintenance
Tenant screening services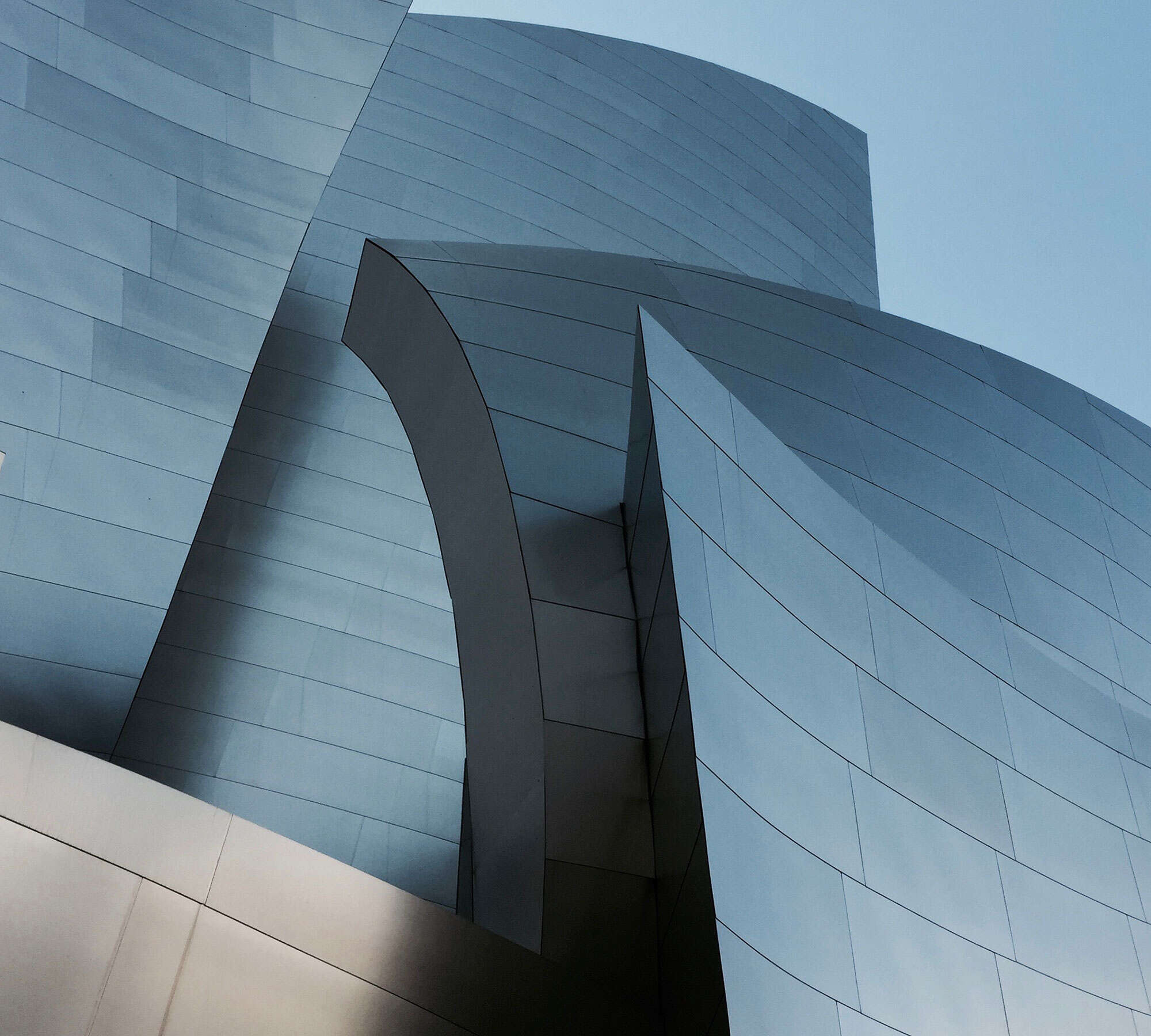 Let's get started.